Gun Shops in England
This section contains links to gun shops and specialist gun dealers located throughout England.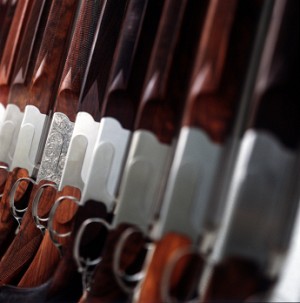 Main dealers for Perazzi, Browning, Blaser, Baikal and Sako and the only premium dealer for Beretta in the North of England. Used guns and a full range of shooting accessories available.
We offer a fine range of English guns and are main dealer for Perazzi, Beretta and Browning shotguns. Stockist of Sako, Tikka and Sauer rifles and Castellani shooting clothing.
Top of page