Accessories
The Shooting Directory guide to suppliers of hats, gloves, scarves and accessories designed for life in the country and country sports.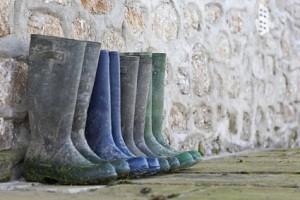 Ideal for winter sport and outdoor work of all kinds, useable in extreme cold, the newly developed platinum-catalyzed glass fibre burner offers quick and sure lighting.
Figures produced in top quality cast alluminium with a unique choice of scenes and images, the perfect seasonal and all-year round gift.
Top of page